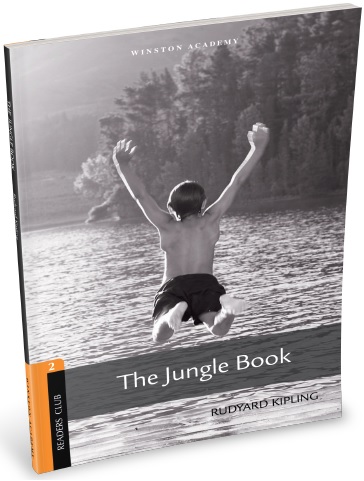 Level 2 - The Jungle Book A2-B1
Kağıt Cinsi :
Karton Kapak
En-Boy-Yükseklik :
13,00 X 19,50 X 0,50
Detay
Father Wolf and his family slowly made their way back to the cave. Upon arriving at the cave, Mother Wolf screamed 'Something is coming up the hill. Get ready,' Father Wolf was ready to attack. Then he saw the most wonderful thing in the world. 'A man's cub. Look!' said Father Wolf. He was a naked brown baby who could just walk. The baby looked up into Father Wolf's eyes and laughed. The day starts as an ordinary day for the wolf family, but they do not know soon they will have a new member: a man's cub. They will call the human cub 'Mowgli'. Mowgli starts to live in the jungle and has a good family and good friends However, not everything will be easy for him. He will also have some enemies. Will little Mowgli live among the wolves happily? Can he learn the rules of the jungle ? "The Jungle Book" is a book written to be enjoyed by adults as well as children-with its interesting story and deep symbolism.
Yazarın Diğer Kitapları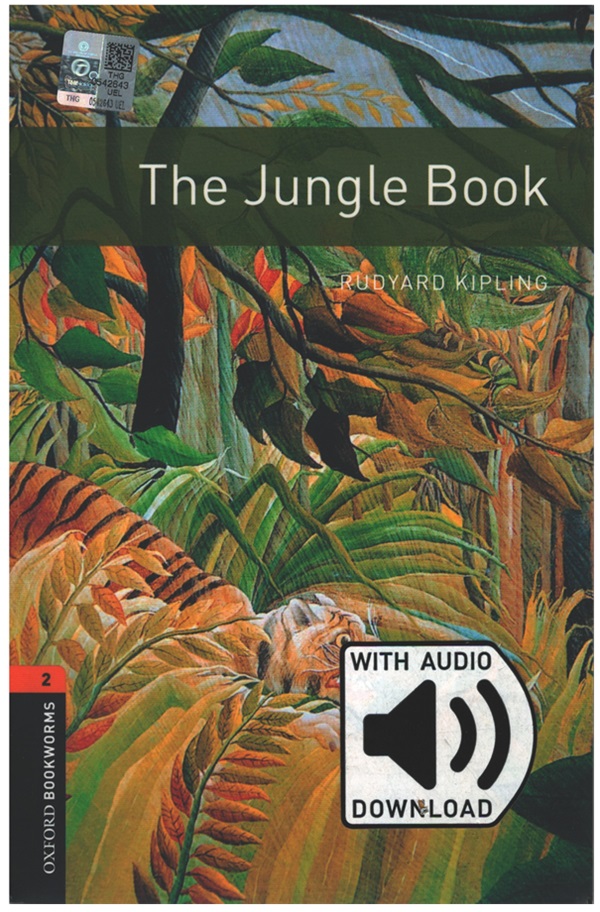 Stokta Var